Business card Design and Printing
When you shake hands with a new business contact, finish with a card that packs a punch. Your business card is the key introduction to your organization. We want to give you the design and materials that stand out from the rest.
- Fully Customizable
- Silk coated
- Spot UV
- Standard 16pt
- Double sided/full color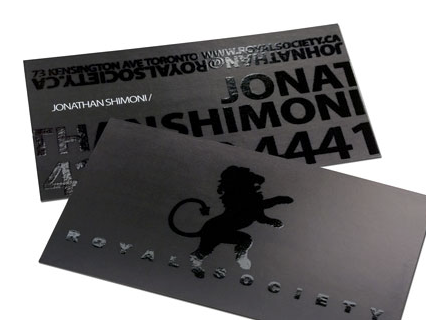 Standard Business Cards
Make a statement and add shine to your design with our Glossy Business Cards. They're our most budget friendly cards available. UV coated business cards are durable and they allow your images and colors to pop off the card.
Choose from a large selection of sizes and printing options. Get noticed with a coated business card!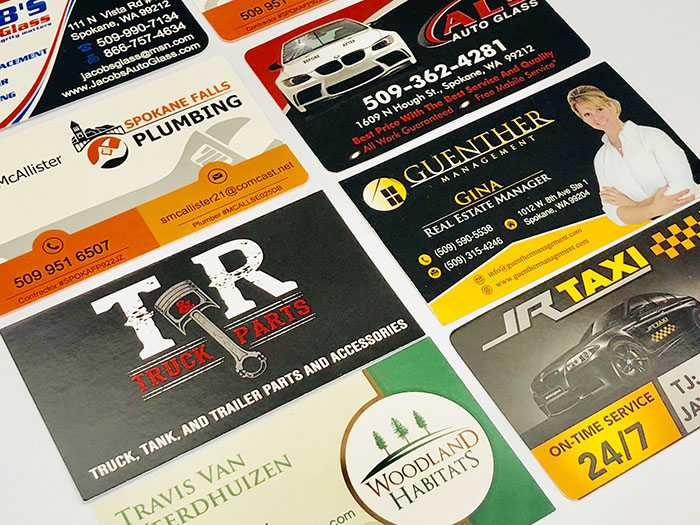 Premium Business Cards
Silk laminated with or with out Spot UV Business Cards
Create a lasting impression with our Spot Gloss business cards. Include shiny smooth gloss (also known as Spot UV) to highlight areas of your business card design including text, images, logo or graphic patterns.
One of our most popular cards, they provide an elegant and distinctive texture unlike any other card stock.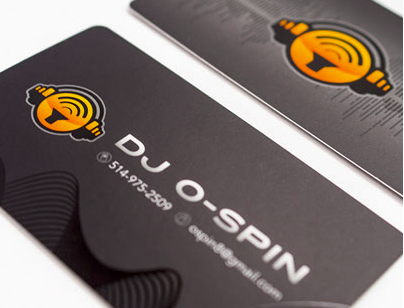 Inline Foil Business Cards
Take your business card to the next level with Foil Printing. Not sure which foil color to select? Our Inline Foil business cards (also known as cold foil) provides you with unlimited foil colors. You can include Spot UV, which is a clear shiny varnish that is slightly raised which can be applied to highlight logos, images, texts or graphic patterns.
Elevate your business and brand by selecting inline foil business cards. Make a great first impression with these vibrant cards.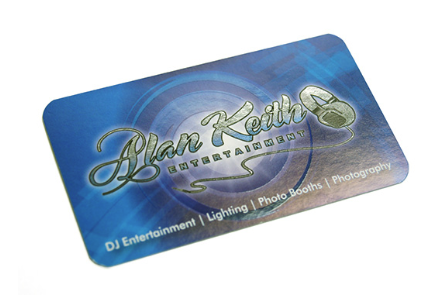 Our Papers
Signs Tec offers a variety of paper stock and thicknesses. Here is a list of our most popular stocks in order from thickest to thinnest:
32PT Uncoated Triple Layer Bond
18PT Board, C1S
16PT Board, C2S
14PT Board, C2S
14PT Uncoated Cover Stock (* Less rigid than 14PT Board)
100lb Gloss Cover
100lb Gloss Book (Text)
100lb Dull Book
80lb Gloss Book
70lb Premium Opaque Text
70lb Uncoated Linen Text
Specialty Stocks
18PT Uncoated Kraft
14PT Pearl Metallic Cover
14PT Natural (Neenah Royal Sundance Smooth Cover)
110lb Cover Starlight Photo Lustre
100lb Uncoated Linen Cover Stock (white)